Get into Summer 2023
Get into Summer offers a wide range of free activities for children, young people and families including: day trips, sports, arts and crafts, music, drama, team games, digital media, STEM, cookery and outdoor learning.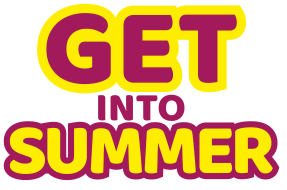 The programme is coproduced in collaboration with children, young people, families, partner providers and West Lothian Council.
Get into Summer is funded by West Lothian Council.