Lanthorn Centre work progressing
Work to repair and re-open the Lanthorn Centre in Livingston is progressing.
15 November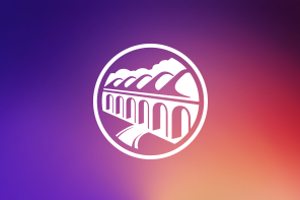 The Lanthorn Centre was closed in April 2021 due to issues identified with the roof structure. The works for the asbestos removal that started in the spring is now complete and the main construction contract awarded. Construction is due to commence on site late November and anticipated to complete in the late Autumn of 2023, with works consisting of the replacement of the roof deck to the Lanthorn Centre and Chapel Annexe, new internal finishes and fittings. The project remains within budget and is expected to cost in the region of £3 million.
Extensive engagement has been undertaken by council officers, the Lanthorn Centre Education Association (LCEA) and the Trustees to ensure that all user groups and the public are aware of the circumstances around the closure of the building and where required, groups were found alternative accommodation.
Donald Forrest, the council's Head of Finance and Property Services said: "We are pleased with the progress to date. We have completed the tender process and the contractor has been appointed.
"We will continue to ensure that the council works closely with local groups and members, with regular updates provided throughout the construction and remobilisation phases.
"Due to this unavoidable situation, a significant amount of money is required to be spent on the repair of the roof but we can assure building users and local people that we are investing in The Lanthorn Centre to ensure that it continues to be a fantastic local community facility for many years to come."