New social justice reading challenge launches
West Lothian young people are being encouraged to develop their knowledge of social justice issues though a new reading challenge.
16 February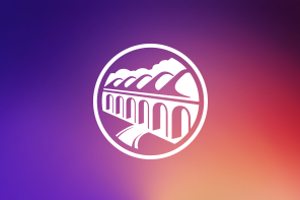 Livingston's James Young High School and Lanthorn Library at Torridon House, Almondvale Boulevard, are the first in West Lothian to roll out the reading challenge, which aims to help young people broaden their understanding and engagement with social injustice issues.
The 'Read Woke' challenge was first developed in the United States of America in 2017, and aims to inspire young people to celebrate diversity and explore social viewpoints by reading books outside their social norm.
Young people can choose one of the 14 carefully selected titles to read, complete a review card and collect stamps to earn a pin badge.
To find out more, please visit Read Woke
Executive councillor for culture and leisure Andrew McGuire said: "We would encourage West Lothian young people to take this challenge to read more and develop their understanding of social justice issues.
"It's important that our young people hear from a wide range of views, including those they might not normally encounter.
"We hope this challenge will help our young people to understand more about groups that have been disenfranchised, underrepresented or oppressed in particular, encouraging tolerance and positive change."