Covid funding for local improvements
Each of West Lothian's nine council ward areas will each receive £150,000 to support the recovery and renewal in towns and villages.
17 November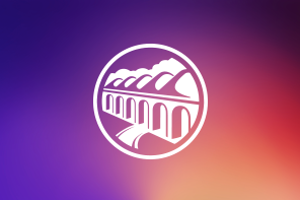 The funding is part of a wider response by the council to address issues arising from the COVID-19 pandemic.
The money will be used to refresh and renew the physical environment in local neighbourhoods.
A list of proposed improvements will be presented to each Local Area Committee before 14 December.
The individual improvements will focus on a number of subject areas such as: additional litter bins including smart bin, removal of unauthorised signage, restoration of paint and street furniture, planting and replanting on common land and urban spaces, repair and maintenance of walls and fences, work, including lighting, to improve community safety, reappointing of street and car park markings, cleaning of road edges, deep cleans including chewing gum removal and removal of street clutter.
Lawrence Fitzpatrick, Leader of West Lothian Council said:
"This funding will improve all council wards and have a significant positive impact on the physical environment within towns and villages across West Lothian and I am sure that this investment of £1.35 million will be warmly welcomed by local residents.
"Improving the local environment is one of West Lothian Council's priorities and this is a significant amount of money hat will leave a lasting impact on our local towns and villages."
Nine wards are:
Linlithgow
Livingston South
Livingston North
Bathgate
Fauldhouse and the Breich Valley
Whitburn and Blackburn
East Livingston and East Calder
Broxburn, Winchburgh and Uphall
Armadale and Blackridge