Chamber Thirty Seven
Mixed Martial Arts (MMA) Club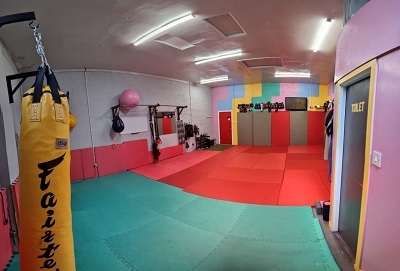 We are Chamber Thirty Seven and we are a new martial arts gym located just off Bathgate High Street.
We teach classes all week in BJJ, Muay Thai, Boxing, Wrestling and MMA. We have a staff of professional coaches and also offer private 1:1 coaching.
Our original purpose is a martial arts training gym but the space is perfect for yoga, dance, children's play groups and just about anything else you can think of that benefits from padded walls and floors! The space is available to rent by the hour.
We encourage you to come down and have a look around or try a class out, no obligation.
Some more information about us and photos can be found on our website: