£60,000 boost for Fauldhouse and Whitburn centres
A new £60,000 fund is being created to deliver town and village centre improvements in Fauldhouse and Whitburn.
07 September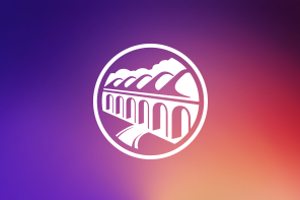 The Development and Transport Policy and Development Scrutiny Panel supported plans to create the new fund recently, subject to final approval by Council Executive.
The occupation of the 200th home in the Heartlands site triggered the legal agreement with the developer to contribute nearly £60,000 to the fund.
Eligible projects which improve the public realm, open space or streetscape in Fauldhouse or Whitburn can bid for money once the fund is set up.
Similar arrangements to those currently in place for funds in West Lothian's Core Development Areas will be put in place to allocate funding.
Executive councillor for development and transport Cathy Muldoon said: "The creation of a new town and village centre improvement fund is fantastic news for the communities of Fauldhouse and Whitburn.
"The new fund will enable additional investment in the town and village centres for projects which meet the criteria.
"I look forward to seeing projects come forward that deliver real improvements to the centres of Fauldhouse and Whitburn once the fund is up and running."