AquaBellies
Aqua natal Yoga classes for pregnant women from 12 weeks of pregnancy up until your due date.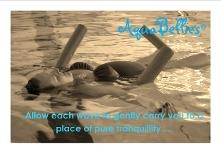 AquaBellies classes run on Tuesday evenings 6:45-7:30pm at Houstoun House Hotel, Uphall.
Bookable in 8 week blocks.
To book please visit Aqua Bellies Facebook or email aquabelliesuk@gmail.com
All AquaBellies classes must be booked in advance.